Technisem employees in Senegal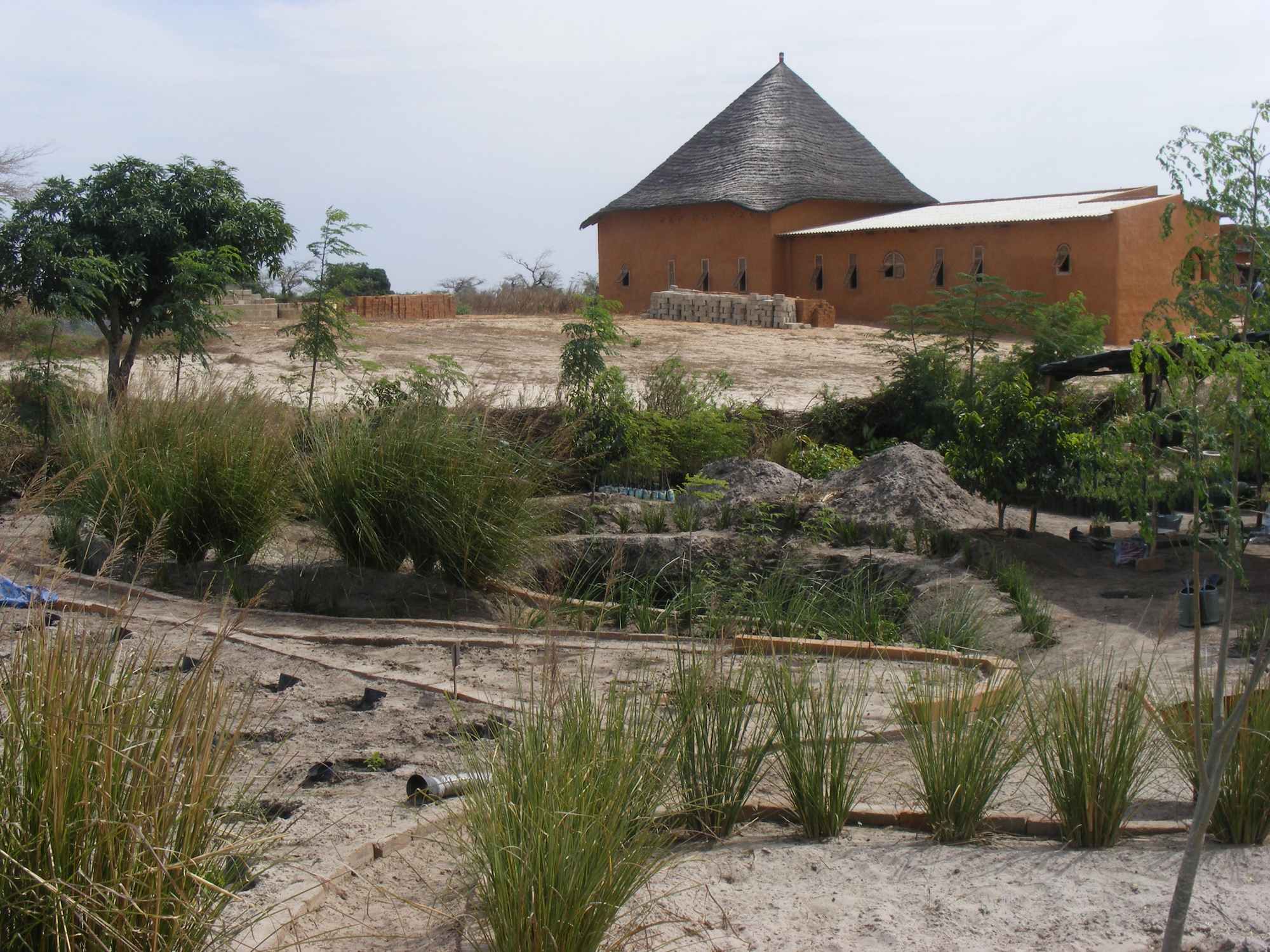 Who
Chloé and Florine, Technisem employees
Project
Professional reintegration by market gardening
Location
Sénégal – Sangalkam
Discover the testimony of Chloé and Florine, two employees of our partner Technisem, who are returning from a diagnostic visit of the project « Agricultural vocational training for street youth » supported by the Fund.
Context of their visit
Technisem is a company specializing in the production and distribution of seeds for the tropics. Anxious to participate in the development of Africa, it decided to support the actions of SEED Foundation and now wants to invest more actively by allowing its employees to participate concretely in our projects. Chloe and Florine, who regularly go to Senegal for Technisem, took advantage of their last mission to visit the project « Agricultural vocational training for street youth » supported by the Fund. The goal: to identify how Technisem's experts could help our local partner, Village Pilote, to reinforce their technical skills. Chloe and Florine tell us about this experience and their commitment to the Fund.
What was the purpose of your visit to the Tremplin?
« Take note of the project site, the general organization, the history… Then visit the parcels of market gardening, see the facilities and bring an external eye on their gardening organization. »
What did you think of this visit?
« This visit was very interesting and necessary to understand the project in order to give proper advice and to support it. The communication was good. The dialogue was really facilitated by Monique, volunteer engineer with Village Pilote, as Blaise, the manager of the market gardening activity, was less available. »
What made you get involved?
« The cause is noble. We realized that our presence in the field in Africa (through our professional missions at Technisem) has only a small impact on the development of the countries where we travel. Our job at Technisem is important to us because it is part of this development approach. But we are aware that our action is limited by the small number of people we met and SEED Foundation gives us the opportunity to learn, to meet, to diversify our points of view and therefore to help. « 
How do you see your future involvement in this project or with SEED Foundation?
« We had a lot of ideas during and after this visit, so of course we would like to implement them. For example, by putting the Village Pilote team in touch with Technisem people based in Senegal who are very familiar (more than us) with local issues (at market gardening level) and can help them. »
En savoir plus sur le projet
These testimonies might also interest you