Alain Barbier, president of SEED Foundation, visiting the project in Madagascar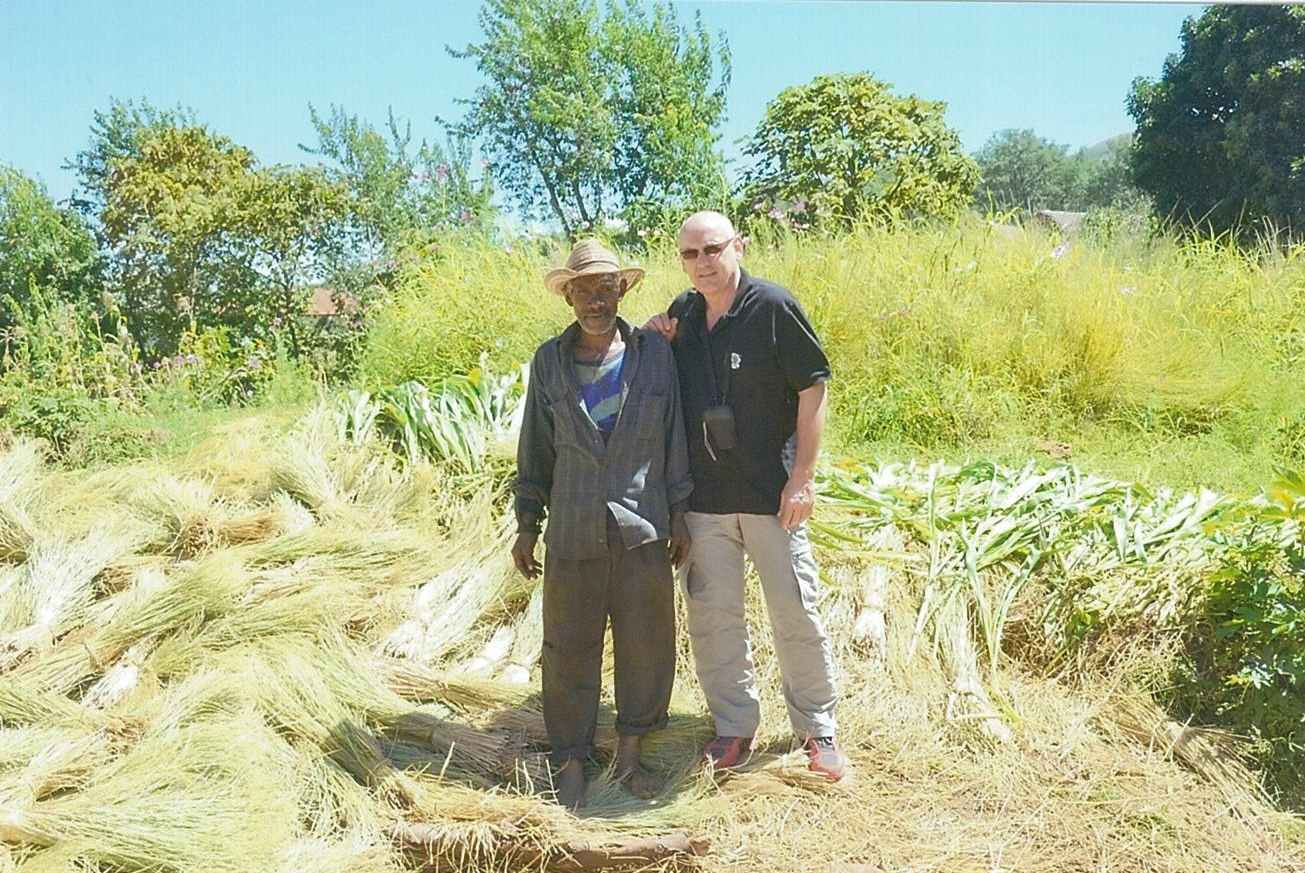 Who
Alain Barbier, president of SEED Foundation
Project
Development of rice-fich culture
Location
Madagascar – Vakinankaratra region
Alain Barbier, President of SEED Foundation visited the project of rice-fish farming in Madagascar in April 2014. Read all about his feedback on the project: its evolution and impacts.
The positive aspect is that the project is going very well.
Many people in this region are involved in rice farming. The climate makes it possible to harvest rice three times per year. The project developed fish farming in these rice fields ; therefore, not only did it benefit the farmers by enabling them to eat these fish but also by increasing their revenue by selling fishes to local hotels and restaurants.
It is not so easy to breed fish in a rice field
One might think it is easy to grow fish in a rice field but not at all: It requires a suitable pond for the larvae and making sure they are not too many per plot, then, when transferring the larvae from one basin to another, one must be careful with the difference in water temperature, etc.
The project easily develops by words of mouth but it is quite difficult without the support of qualified technicians or competent organizations. People in the region of the project are very enthusiastic and technicians are highly involved and need to be quite flexible. Notably, there are several trainings which are based on images since many beneficiaries are illiterates.
A few problems encountered but producers are involved
The project is faced with theft issues thus the farmers are forced to night watch their fields. Similarly, they must protect their rice-fish fields from birds. Despite these difficulties, there are more and more producers who get involved in the project. They are easily able to make a living out of it: the integration of fish farming in rice fields provides tangible additional resources.
Learn more about the project
Ces témoignages peuvent également vous intéresser