THE SUCCESS OF OUR PRODUCT-SHARING OPERATION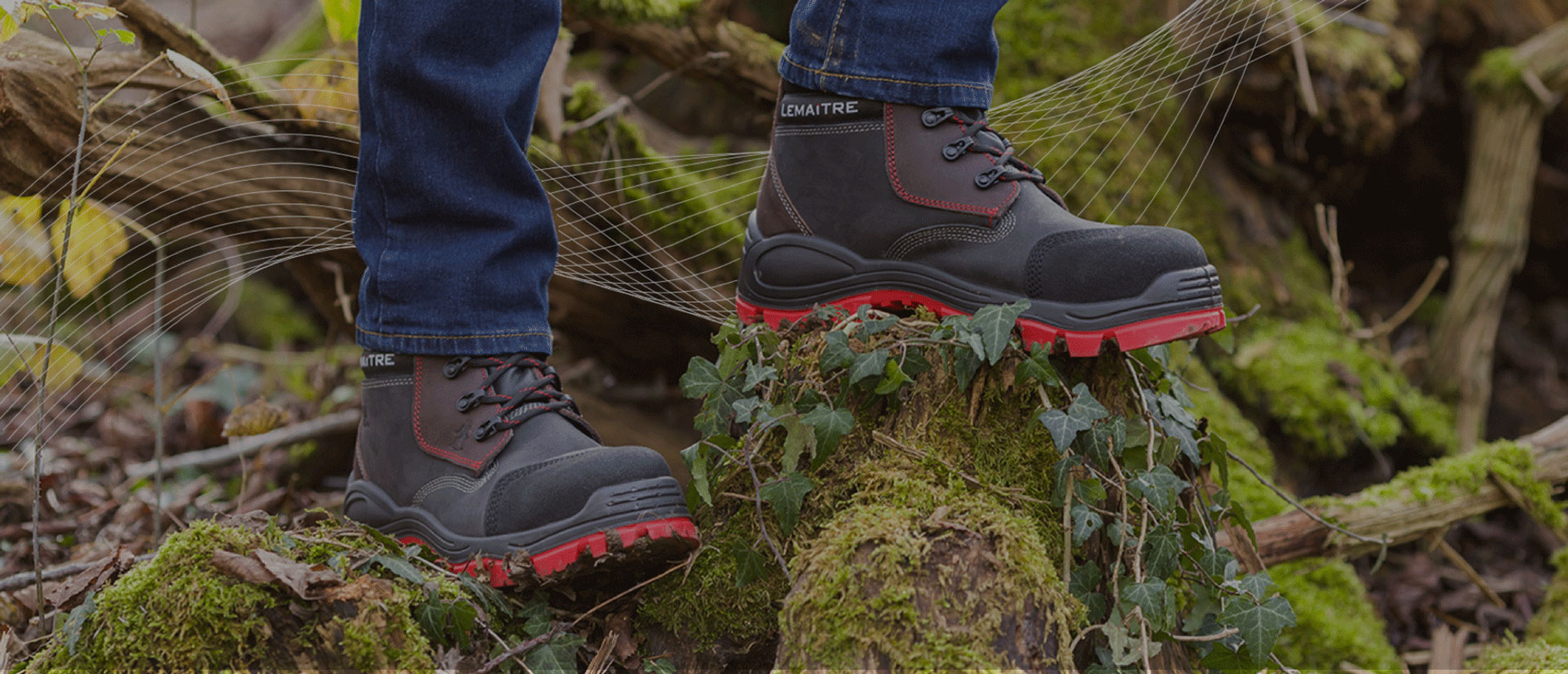 Événement
Opération de collecte de dons
Partenaire mécène
Lemaitre Sécurité
Date
Juillet 2013 à juillet 2014
Objectif
Verser une partie de la recette tirée de la vente d'un produit au profit d'une cause d'intérêt général.
paires de chaussures vendues
bâtiments d'élevage financés pour l'équivalent du don
From July 2013 to July 2014, SEED Foundation carried out a Product-Sharing operation with Lemaitre Sécurité. Feedback on this successful experience.
What is a product-sharing operation?
Product-sharing is when a firm and a non-lucrative organization create a partnership in order to donate part of the benefit of the sale of a product to facilitate the fulfillment of the mission of the non-lucrative organization.
What does this product-sharing operation consist in?
Lemaitre Sécurité is a safety footwear producer since 1974. The group was associated to SEED Foundation to achieve an operation over one year: for each pair of security shoes sold, 0.30 € were donated to SEED Foundation to finance its projects in favor of an improvement of food safety in Africa.
What outcome?
Thanks to the generous initiative of Lemaitre Sécurité, a total amount of 1.058,40 euros has been collected over a year.
Discover Lemaitre Sécurité
Ces événements peuvent également vous intéresser