Feedback of the project "Develop the local poultry sector"
of the project is financed by SEED Foundation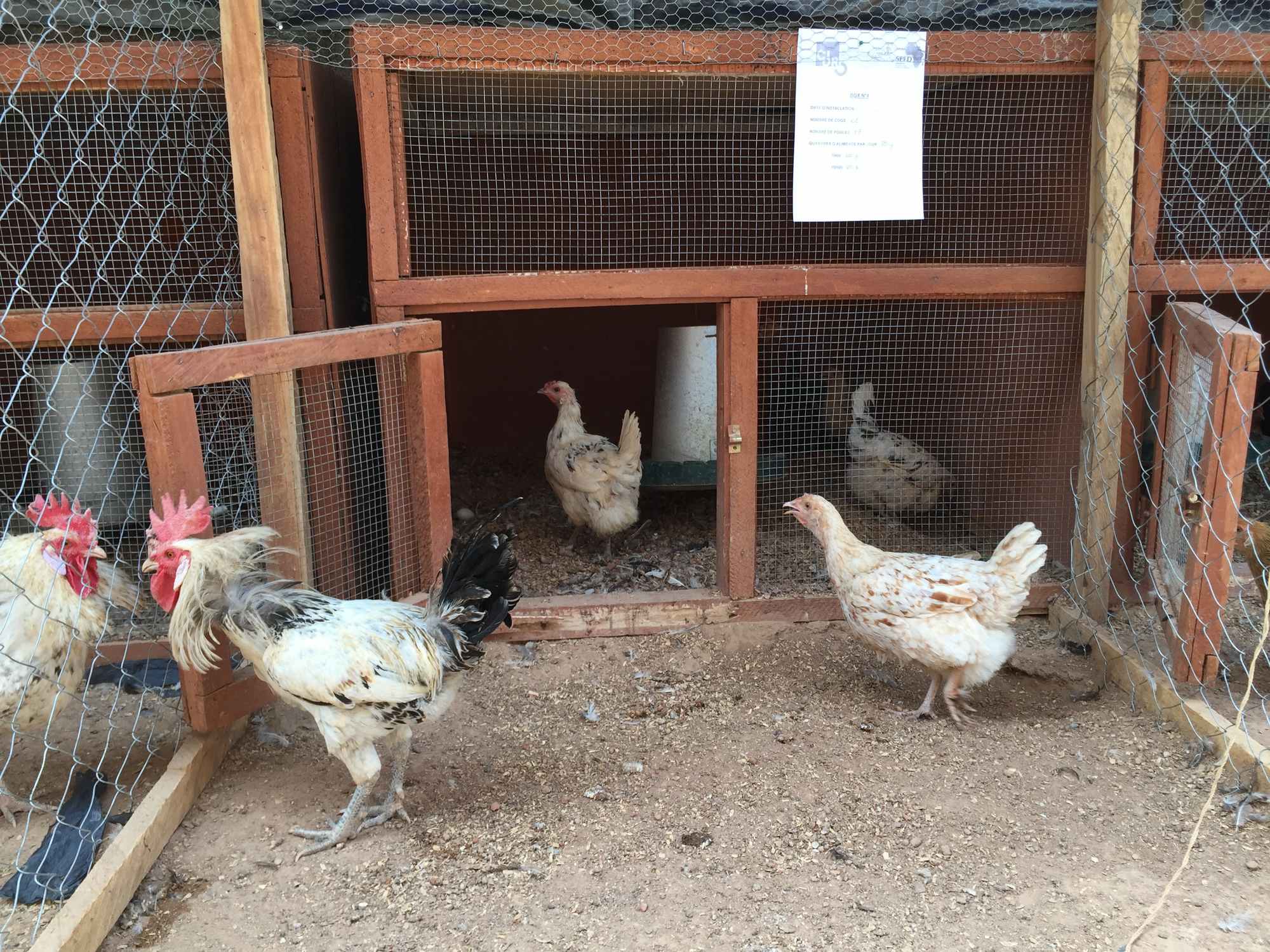 Project
Develop the local poultry sector
Location
Burkina Faso – Boussé
Duration
January 2013 – December 2014
The project aimed at creating an ESOP (a structure that offers services to producers) to meet the low technical level of poultry farmers as well as their lack of equipment that highly impeded their production.
Planned actions
This structure is in charge of producing chicks and selling them on credit to the women that will grow them over 3 months. The ESOP will then buy the adult chicken and sell them on Ouagadougou's markets. Women were also assisted through training sessions and monitoring of food and veterinary services offered to their chicken.
Delays that did not lessen final impacts
The project suffered some delays that were beyond the control of the CIDR, APME2A and poultry farmers. However, by the end of the project, 50 poultry farmers were involved with the ESOP and many more are waiting to enter the system. 15,000 chicks were sold to the poultry farmers and 1,200 chickens were bought back by the ESOP in order to sell them on local markets. The study conducted by the manager of the ESOP suggests many possible outlets. On average, every poultry farmer gained a margin of 5,000 francs CFA.
More on the project
Ces témoignages peuvent également vous intéresser