Testimony of Khady, beneficiary of the project "Producing and selling palm oil"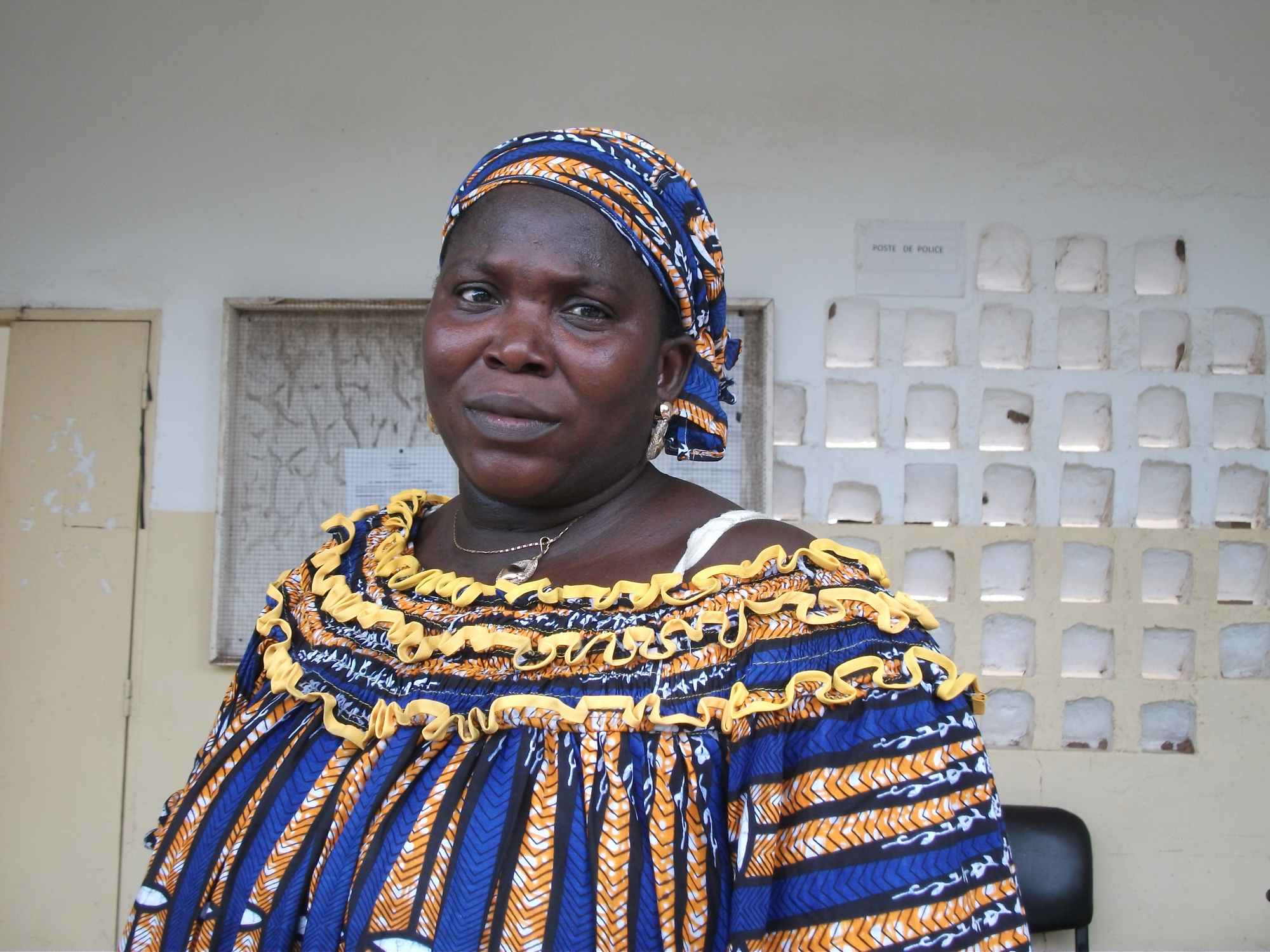 Project
Producing and selling palm oil
Location
Senegal – Casamance – rural community of Ouonck
Khady, secretary of Kadiamor economic group in Senegal, talks about the progress of the project supported by the Grdr.
This project which aims at assisting us in the production of palm oil and palm kernel of which has benefited us in several ways:
Not only does it allows us to significantly improve our production process by introducing upstream hygienic conditions (improved drying areas, providing drying tarpaulins and construction of a production unit which ensures quality) as well as downstream (packaging in bottles from factory outlets).
But it also enables us, through financial and accounting trainings, to enhance our control of cost and selling prices.
I also wish to acknowledge the current labeling process which will make the oil of the Ouonck community known more widely.
More on the project
Ces témoignages peuvent également vous intéresser