Testimony of the local team on the solar salt production project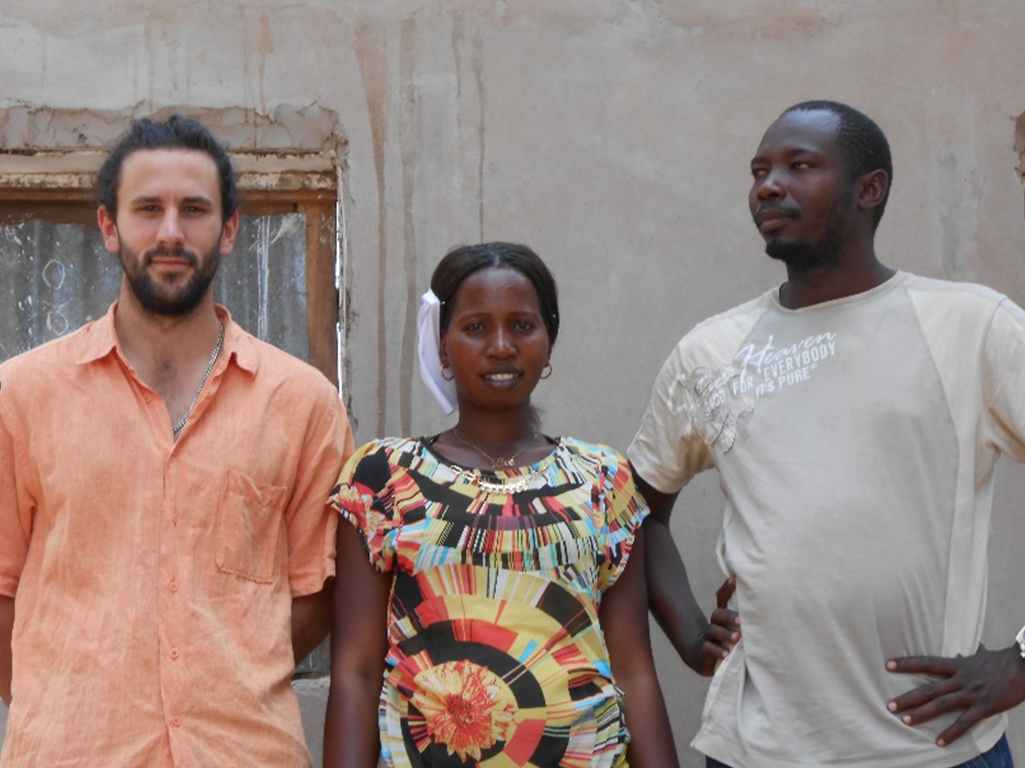 Who
DESASORO team: Arthur Collin, Tai Sissé et Arnaldo Bassanguê
Project
Solar salt production
Location
Guinea Bissau – Oio area
The local team of the project (Arthur Collin, Tai Sissé and Arnaldo Bassanguê) gives us feedback on the up comings of the project lead by UNIVERS SEL and APROSAL.
Producers broadened their vision
Over the last two years of the project, we noticed that women changed. Through travel exchanges in Senegal, Guinea Conakry and Guinea Bissau, women producers have learned other practices and form of organization, widening their perspectives (most of them had never travelled so far before).
From skepticism to advocacy
As we multiplied trainings on the solar salt production, we noticed systematic reactions within the trainees:
While we explain the principles of the technique, women do not believe us but do not say anything.
As we set up and launch the production, they still have a lot of doubts but start to express them and ask questions.
The salt harvest phase is when many are surprised and admit to not having believed it possible. They start to see the interest in the technique.
Eventually, once their own salt production site is set up and after some time running it, the most motivated have trained other producers, have bought one or two additional tarpaulins and share with us their organization and production plans for the next campaign.
A project that wakes interest in other villages
To conclude, the technique begins to spread thanks to the interest it brought in the villages targeted in the second year of the project. These villages are big salt producer and the income generated by this activity has a huge importance for women.
More on the project
Ces témoignages peuvent également vous intéresser