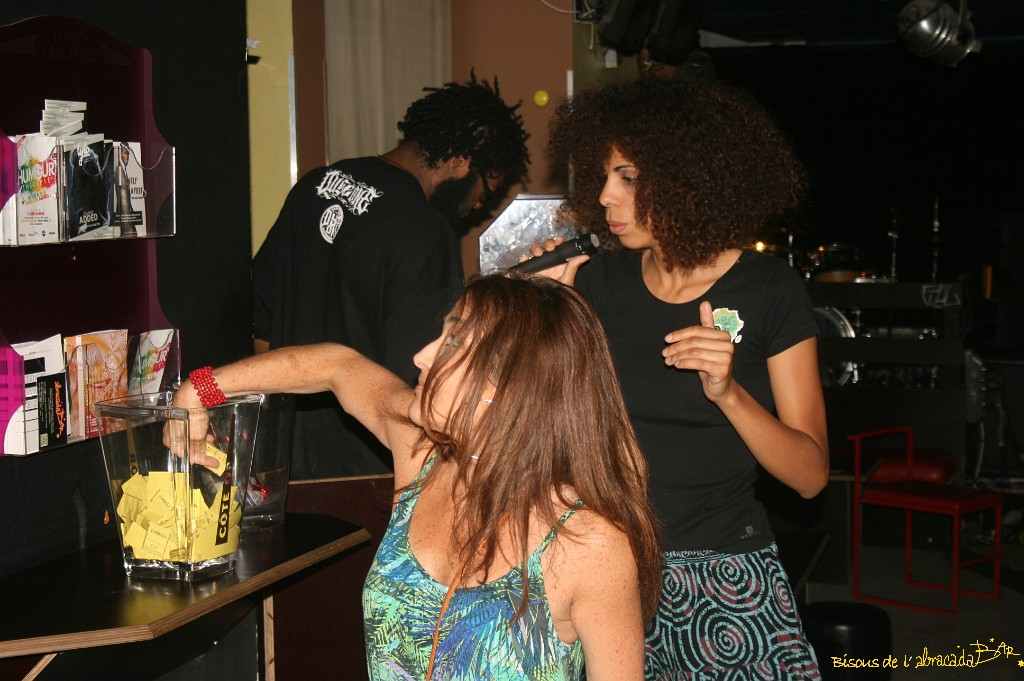 Event
Collecte donations via an online lottery
Senegalese rice producers supported
collected which represents 360 kg of food to feed the ducks in rice fields!
The profits were donated to the project in Senegal
Making a dream come true for a whole village with only 3 € is possible by buying a lottery ticket. All the profits were donated to the duck integration project in the rice fields in Senegal, for the benefit of about a hundred rice farmers and their families. The integration of ducks in rice paddies not only improves yields but also provides a source of protein for Senegaleses' diets, ingenious!
Learn more about the project
4 exceptional gifts
1 "kitchen of the world" kit offered by Kitchen Trotter with ingredients, spices and recipes on a surprise country to discover new culinary horizons! Cooking is sharing and conviviality and it is at the heart of what SEED Foundation stands for.

1 session of home yoga for 2 people with Stéphanie, certified teacher in Hatha Yoga. Make sure you bring your good mood for this relaxing and dynamic session.

3 x 2 places to win for a tree climbing day offered by Sherwood Park to become the king of the summits through the multiple courses of the domain. It is the ideal place to combine sport, great outdoors and solidarity.

2 nights for 2 in a charming Kenya hostel with full board offered by the Amboseli Eco Camp team! This is the perfect opportunity to discover Kenya with a warm welcome and an atypical room.
Those events may interest you