THE IMPACT OF THE SKILL-SPONSORSHIP ON SMALL FIRMS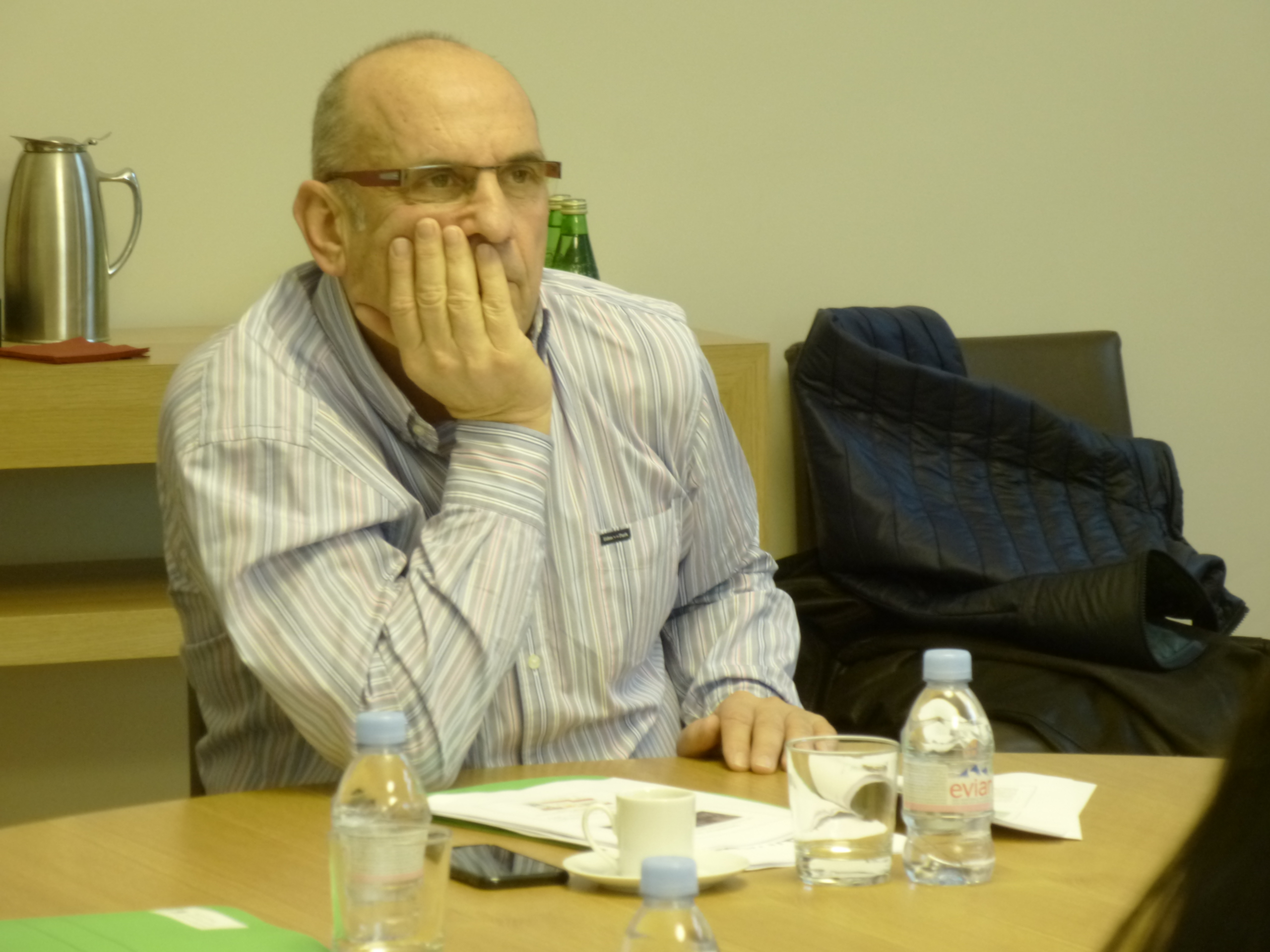 SEED Foundation and its partners were interviewed by chefdentreprise.com in order to understand how the skills sponsorship program set up by the Fund has a positive impact on employees.
Alain Barbier, general manager of Pierson Export, a company of 20 employees specialized in the distribution of food products on Africa, involves his teams in projects of valorization of the local African resources. The SME devotes 0.2% of its turnover to philanthropic actions, ie a budget of 80,000 to 100,000 Euros per year.
Ces projets pourraient également vous intéresser