Laura, new volunteer in Guérande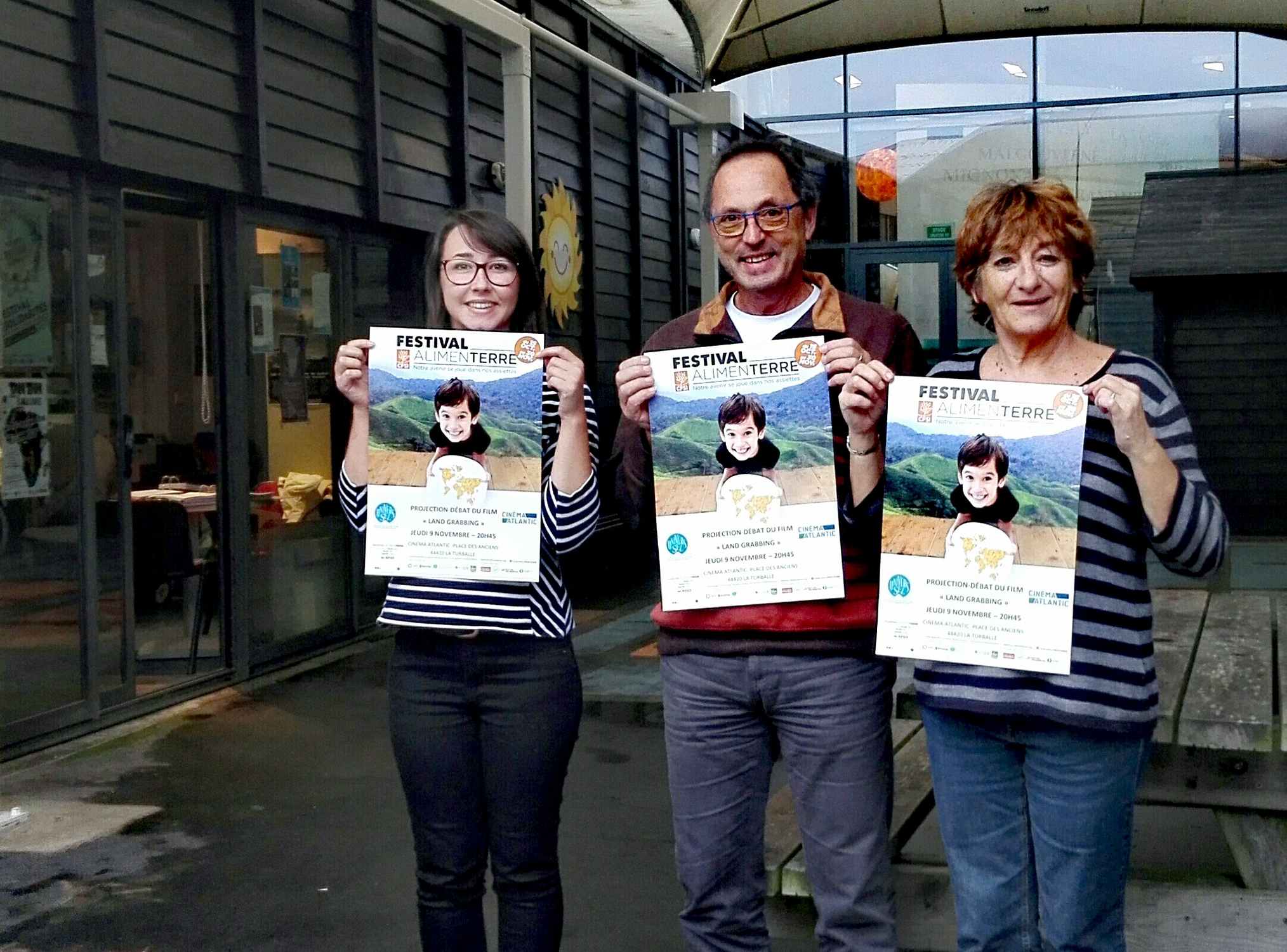 Who
Laura Métivier, 22 years-old
Location
Guérande (44) (France)
Project
Solar salt farming in Guinea Bissau
Missions
Raising awareness in schools and communication
Laura Métivier, a 22-year-old woman, arrived on 19 October in the UNIVERS-SEL international solidarity association for a period of six months.
Her mission
Maintaining the communication tools already in place: the Facebook page, the website, while trying to bring her "personal touch". "The association is not well enough known in Guérande, I would like to use social networks to help to put in the spotlight". She also takes part in the search for funding for the association, the organization of events as was the case for the projection-debate of the film Land-Grabbing, and she participates in the committees to develop an educational program.
Laura's background
After completing a Bachelor's degree in Information and Communication Sciences, Laura completed her first year of Master's degree in Management in September. As she says, "after four years, I felt the need to breathe."
So the civic service, what is it for? "For me it was about knowing what I really wanted to do with my life, in this case working in the development community." She tells us that she has already addressed this issue because she is "fulfilled", "it is with pleasure" that she joined the team: Any-Pierre, accountant and Alain, manager of UNIVERS-SEL. "They let me take initiatives and they trust me."
It is with a smile that she shares with us her feelings, the self-confidence that this experience gives her. "Civic service is without a doubt the best professional experience of my short professional life! She laughs.
Those testimonies may interest you