Florette, volunteer for SEED Foundation since 2013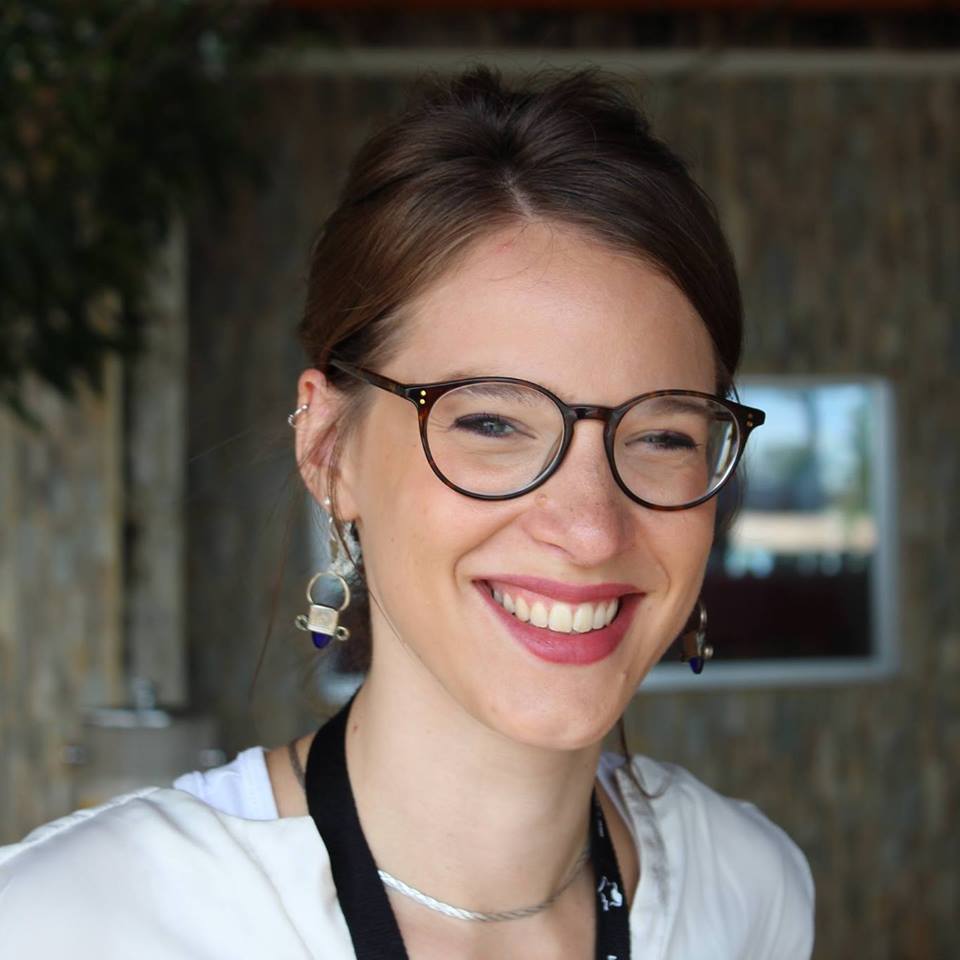 Who
Florette, from the international network FAR (Agricultural and Rural Training), former volunteer of SEED Foundation
Mission
Participates in the Project Selection Committee
Location
SEED Foundation Headquarters
For a year and a half, between 2013 and 2014, Florette donated her time as a volunteer for SEED Foundation. Today, she is still involved in the foundation's actions as a member of the selection committee, which selects the projects to be supported each year.
What kind of mission did you do for SEED Foundation?
"My volunteer experience with SEED Foundation has been to write country profiles in which SEED Foundation supports projects. These profiles were subsequently inserted in the former website of the foundation. I have also written articles related to international news in countries where SEED Foundation supports projects."
Summarize your experience in 3 words
"Sharing, experience, welcoming"
Why did you want to get involved?
"I wanted to use my knowledge of the development world in Africa to support the Foundation's actions and put my writing skills to the test. This experience has brought me a lot, both a human and a professional level. I have very good memories of these times! "
Would you be willing to repeat the experience? Would you like to perform the same kind of mission or discover a new one?
"Yes, with missions that evolve according to the expertise I can now bring to the agricultural field in Africa. In fact, I just participated for the first time in the Fund's Project Selection Committee! "
How did you experience your first participation in the Selection Committee?
"I read with great interest the projects of the 2018 call for projects. It was really exciting to read between the lines of these projects and to sharpen the criticism for each one of them.
I welcome the choices made by the Selection Committee! It was a very interesting (and first!) experience to participate in the selection of SEED Foundation projects. "
Those testimonies may interest you