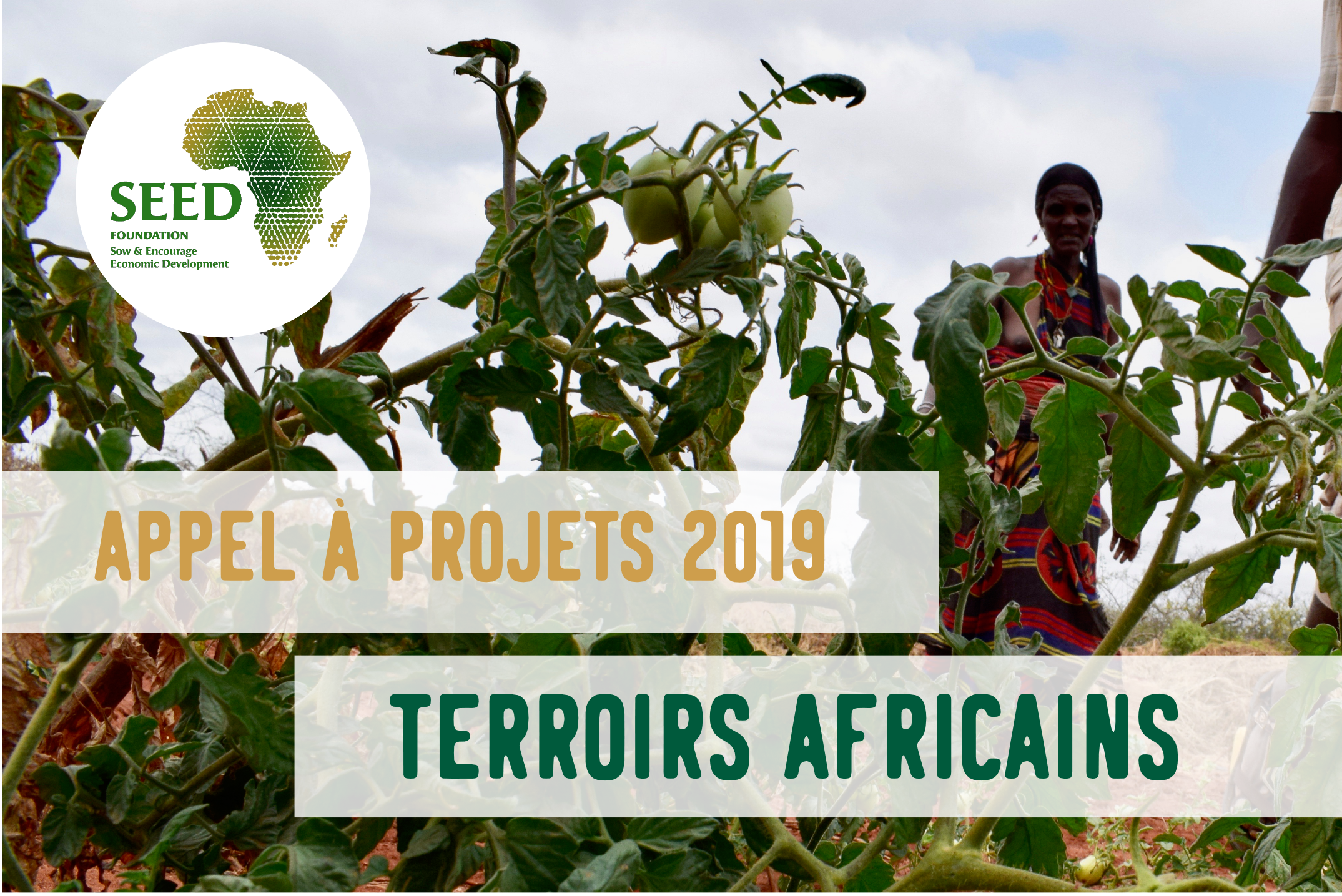 Targeted theme: valorize the local products of the African terroirs and optimize their management mode
Holders of eligible projects:
French and African non-profit organizations in formalized partnership
Financing: from 7.000 € to 15.000 €
Overall envelope: 45,000 €
Share of SEED support vs total project budget: between 10% and 70%
CHECK ALL CRITERIA
How to apply?
The French partner must complete the online form between 19/12/2018 and 06/02/2018.
Once the form has been submitted, SEED Foundation will send you an acknowledgment of receipt to inform you of the eligibility or non-eligibility of the application before 20/02/2019.
Eligible applications are pre-selected by the Fund team between March and June 2019.
Find other financing
Other donors may provide support